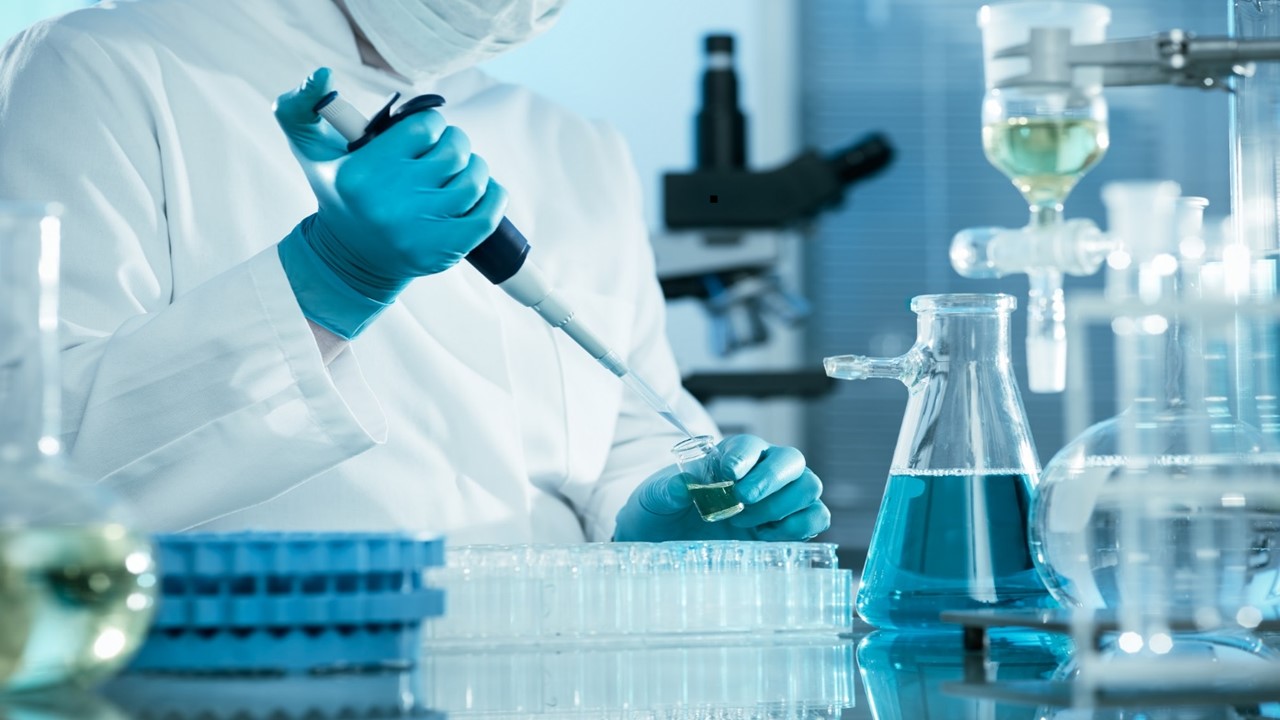 Faculty of Science, University of Diyala opens a department of Bio-technology and a branch of Medical Physics
As a result of the ongoing care of Mr. Rector Prof. Dr. Abbas Fadhil Al_Dulaimi, the continuous and relentless pursuit and follow up of Mr. Dean of the College Assistant Professor Dr. Tahseen Hussain Mubarak and the College Deanship, it has been obtaining the official approvals from the Ministry of Higher Education and Scientific Research to open a "department of Bio-technology" as a seventhscientific department at the College of Science, University of Diyala, as well as, a branch "Medical Physics" after the second grade at the department of Physics Science, so it can receive it's students in the new session, 2016-2017.
This opening has came as a result of the seeking the college and it's deanship to provide a rare and required specialties, in particular, the health sector in the province of Diyala. The section aims to supply the labor market by the professionals in this area and to contribute actively in scientific research and Bio-studies fields. Also, it aims facilitating the interaction with the community and the provision of services and scientific advice to the various sectors of society, with a focus on solving local problems.
The study at the Department of Bio-Technology, which follows the school system's quarterly, focuses on essential topics in the principles of bio-technologies, the principles of genetics and environmental technique, Biological control, Biochemical techniques, the fermentations and vector plasmids Turansbozzon, As well as other topics within the curriculum include the genetics of microbiology and molecular biological, Genetic Engineering, Animal Physiology, Microorganisms, and tissue culture animal and plant.
The deanship of the college blesses our dear students the the opening of these modern scientific disciplines that will supply the conservative community of scientific cadres in the medical specialties efficient. Noting that, the department was included as a seventh scientific department in the student handbook that issued by the Ministry of Higher Education on Monday, 16/09/2016.