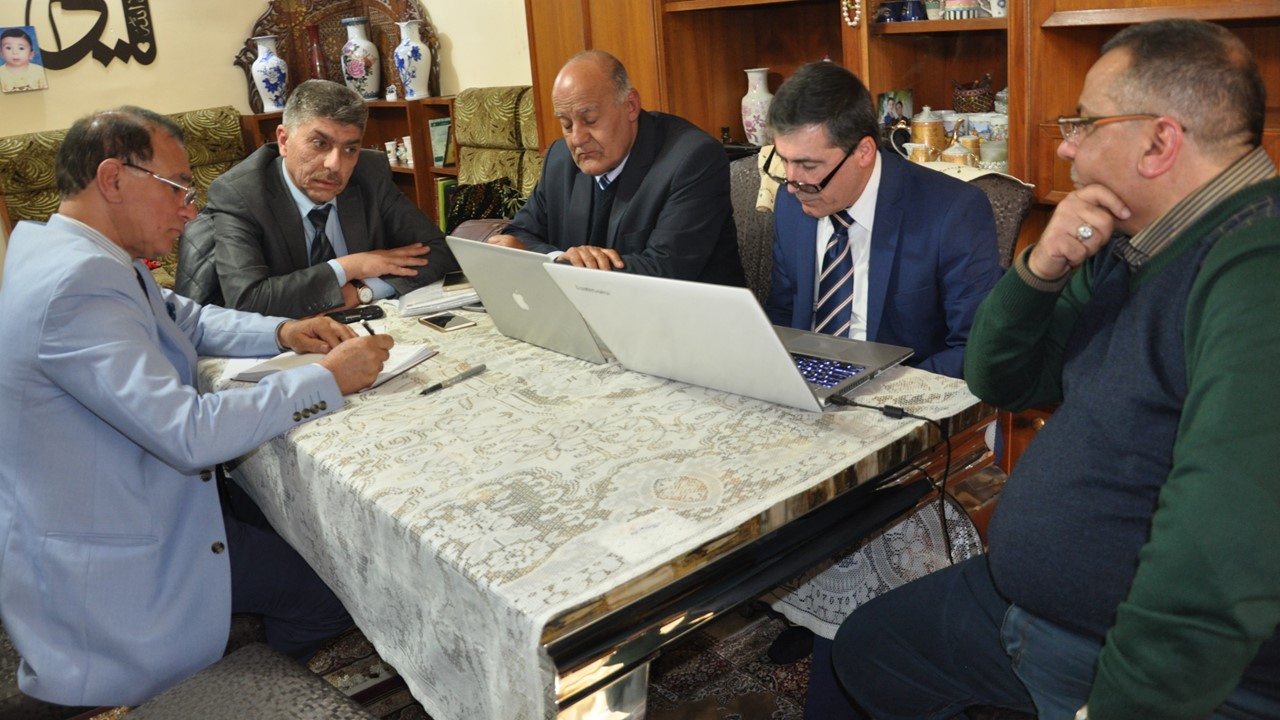 First Skype meeting – HEP small grant
The first Skype meetingto discuss the small grant project of college of science of University of Diyalawith IREX was held on Tuesday 28February 2017 at 3:30-4:30 pm where we are represented by the Dean of College of science professor Tahseen H Mubarak and the assistant dean professor Karim H Hassan and head of biology department assistant professor Munther H Radhi and professor Abdul Lateef Molan from biology department and Assitant professor Taha M Hasan from computer science. The IREX was represented by Mrs Lori Masan from USA –IREXwhere the following points were discussed .
Focusing on Elements that apply broadly to any field in STEM and then as possible go into specific fields. We will not focus directly on a specific department but it will be more where it can fit to more than one department.

Finding the partnership with U.S. universities to help make changes to curriculum, student learning outcomes, help develop strategies for practical, hands on learning, and competency based education.